Door Repair and Replacement Scarborough
JR Window Glass Repair provides a comprehensive solution for Doors Repair Scarborough for all types of doors, including French doors, patio sliding doors, entry doors, and garage doors.
We are well-known in the area for providing excellent door repair and replacement services in Scarborough. Our highly trained and experienced technicians in Scarborough are standing by and ready to assist you with any residential or commercial door concerns you may have.
We are experts in working with all the major manufacturers. We offer door repair Scarborough service that is affordable and honest for your electric, automatic and commercial doors.
JR Doors Repair Scarborough has established a well-known name for itself thanks to its exceptional attention to detail and outstanding service to its clients. For your convenience, we are available twenty-four hours a day, seven days a week.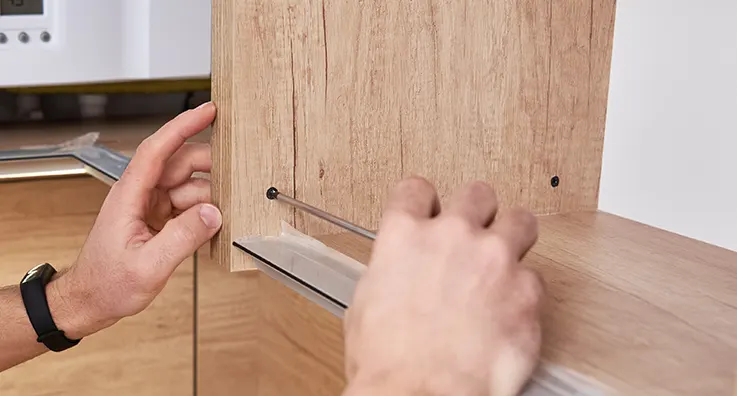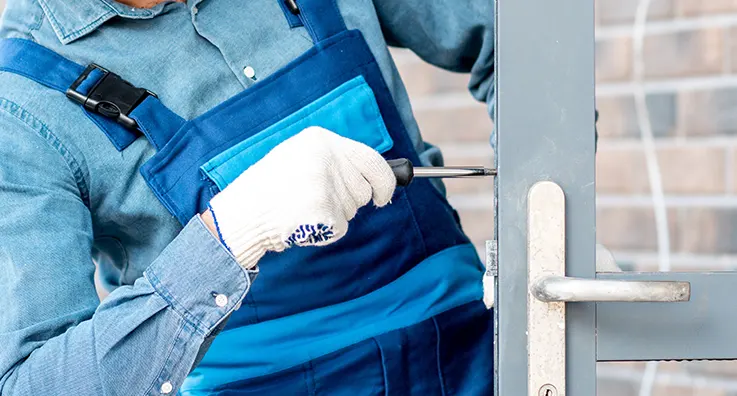 Residential Door Repair Scarborough
Our Doors Repair Scarborough service aims to complete all necessary repairs on the initial visit. It gives us great satisfaction to be in a position to assist customers with the installation, repair, and maintenance of their electric, automatic, sliding, or rolling gates in the most time and labor-efficient manner possible while also minimizing the amount of downtime.
Our policy of openness is meant to help customers in Scarborough make educated decisions and plot out the most effective strategy for door repairs. Here at Doors Repair Scarborough, we provide the following door repair services in Scarborough, Ontario:
✔
Door Installation and Repair Scarborough.
✔
Slide Door Repair.
✔
Garage Door Repair Scarborough.
✔
Entry Door repair in Scarborough.
✔
Front Door Service in Scarborough.
✔
Screen Door Replacement Scarborough.
Commercial Door Repair Scarborough
If you're looking for a top-notch Scarborough commercial door solution, you've come to the right place. Doors Repair Scarborough's experienced technicians can fix any commercial door, whether it's been damaged in a recent earthquake, has jammed rollers, isn't responding to sensors, or is just out of alignment.
Because of our unwavering commitment to our customers, Doors Repair Scarborough has become the best company for commercial door replacement in Scarborough. We are on duty 24/7 to help you whenever needed, day or night, 365 days a year. In fact, we work hard to offer reasonable rates for door replacement in Scarborough.
Emergency Doors Replacement Scarborough
If the power goes out, one of your worries may be how to manage the doors. You must have a backup plan if you get stuck inside the building and can't get out. We highly recommend having high-quality backup batteries installed, and we're more than delighted to assist you in doing so. Door repair services, including emergency services and maintenance on fire doors, are something you should offer.
Our experts in door replacement Scarborough have dealt with all sorts of issues, including broken window glass, malfunctioning keypads or remote controls, and faulty caulking.
We can also put in handicaps with a broader range of functionality, such as communicating with the user through sound and light. Building LED lights is a great way to increase security.