Door Repair Brampton
Do you have an urgent need for door repair in Brampton but no idea whom to turn to for qualified assistance? JR Window Glass Repair has a skilled service team that can inspect your doors, fix broken components, and installs brand-new ones if necessary.
In case of an accident during service, the Door Repair Brampton service is covered by insurance. This is quite unlikely, though, because our staff has received thorough training on emergency procedures and the need to be proactive and professional regarding workplace safety matters.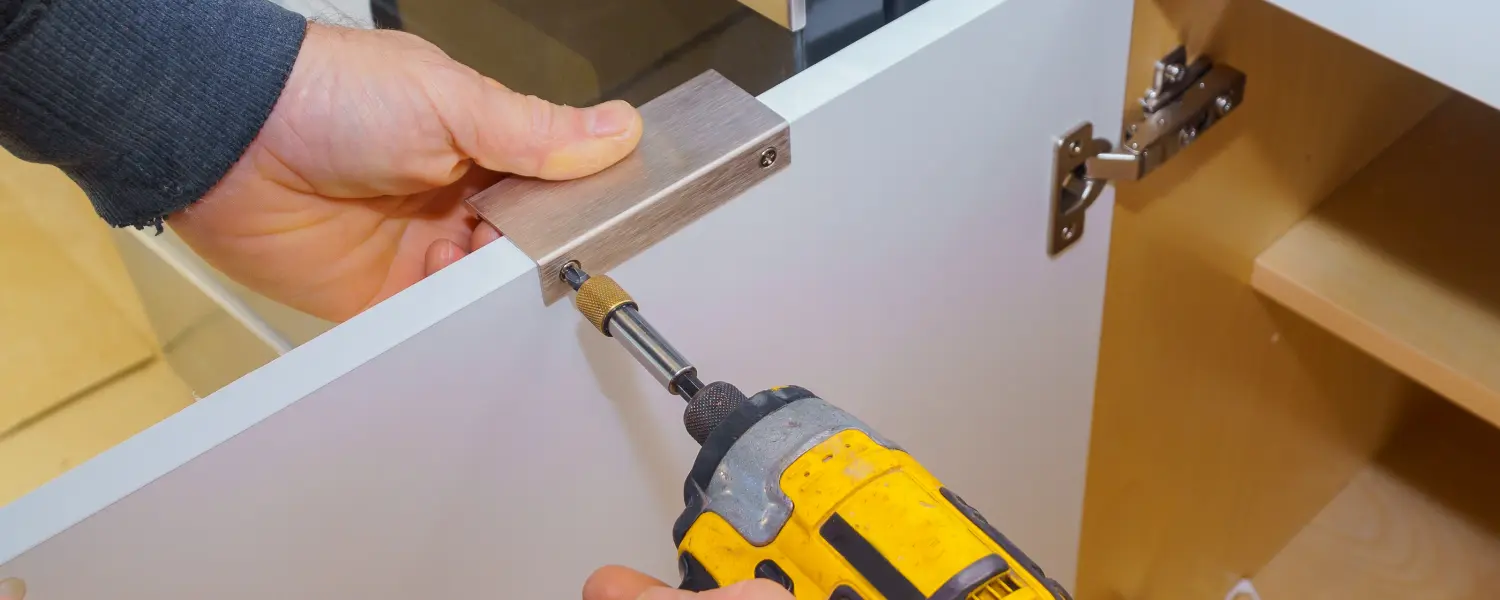 We also cover our consumers if our repairs are unsuccessful. Our technicians, however, will never compromise on the standards or quality of their job.
We've been pleased to provide door repair and replacement in Brampton for over three decades. Our organization offers a comprehensive suite of door repair options.
Emergency Door Repair Service in Brampton
Emergencies are inevitable when it comes to door systems. You may be getting ready for a significant event, awaiting the arrival of guests, or getting ready to leave the office.
Our emergency door repair services are accessible around the clock, seven days a week, and our response time for emergency calls is less than half an hour.
If you live in a metropolitan region, you should be prepared for unexpected situations due to the possibility of vandalism, burglaries, or even graffiti.
If you just got home, are opening your business, or are about to leave the office and realize there has been an attempt to break in, call Door Repair Brampton as soon as possible.
In a matter of seconds, our emergency response team members will be on their way o your location to tackle the situation.
Residential Door Replacement Brampton
Keeping your home safe is our number one goal. That's why our Brampton door repair service is available around the clock, every day of the week. The professionals at Door Replacement Brampton are well-versed in replacing jammed and stuck doors.
Our specialization is repairing doors in Brampton that drag, make noise, fall apart, stick, won't close, aren't secured, aren't aligned, warped, damaged, sag, or slam shut.
We have a large selection of doors in various sizes in stock so that we can meet your door needs quickly. We have all the tools and supplies you need to fix these problems. If you have any issues with your door, feel free to phone us anytime, day or night.
Commercial Door Replacement Brampton
Commercial doors, roll-up doors, glass doors, Hercule doors, metal doors, hollow metal doors, wood doors, fire-rated doors, interior/exterior storefront doors, sliding doors, and front doors are just some of the door types that we serve.
On top of replacing and repairing doors and frames, JR Window Glass Repair also handles all other architectural hardware.
Door Replacement Brampton hardware comes from reputable Innersole-Rand Security Technologies and Companies, including everything from hollow metal doors and panics or security hardware to light kits, door stops, closers, pivots, hinges, thresholds, and push and pull or lever locks.